You have not enabled Javascript. The website works only to a limited extent.
Stralsund
… is a town by the sea

geographical location: 54° 18' N, 13° 0,5' O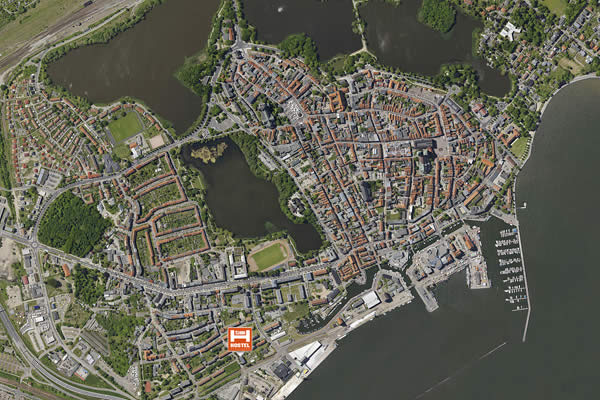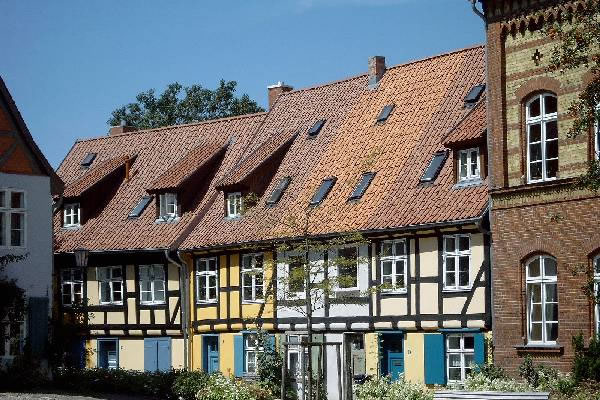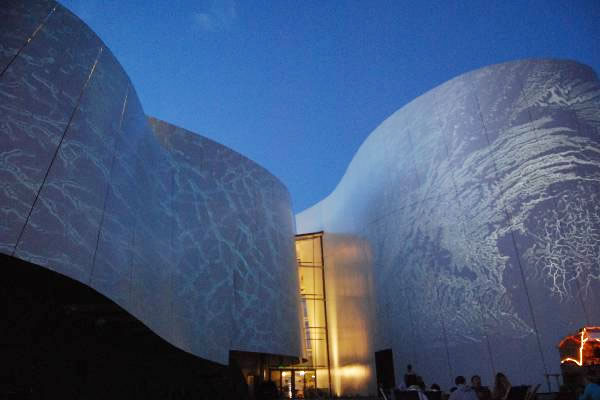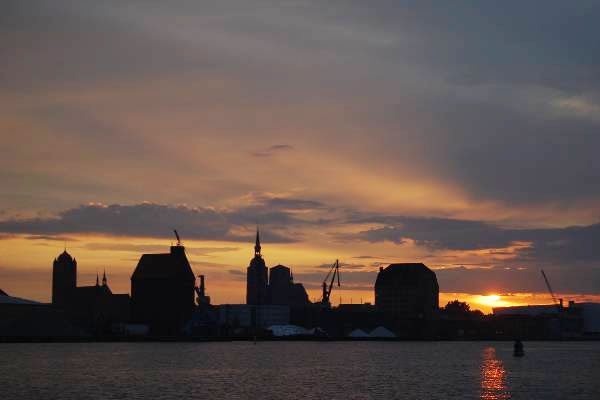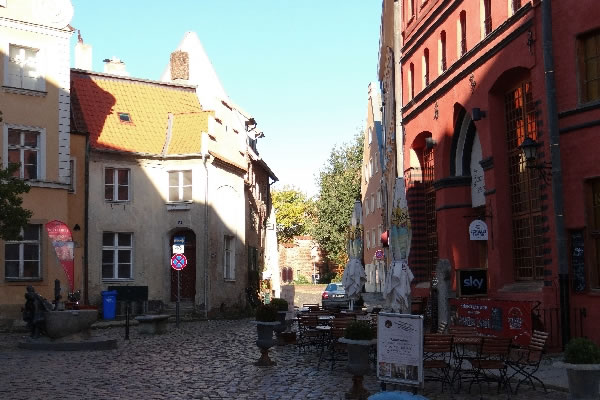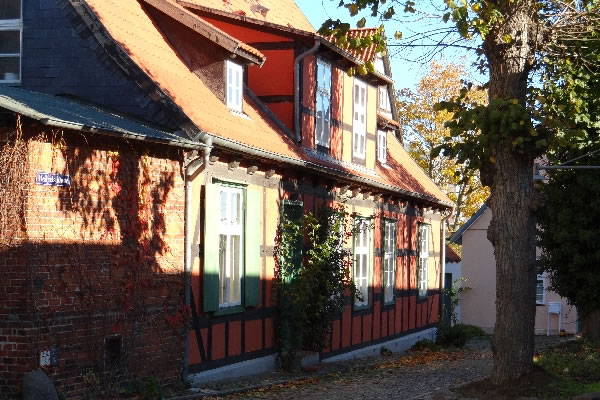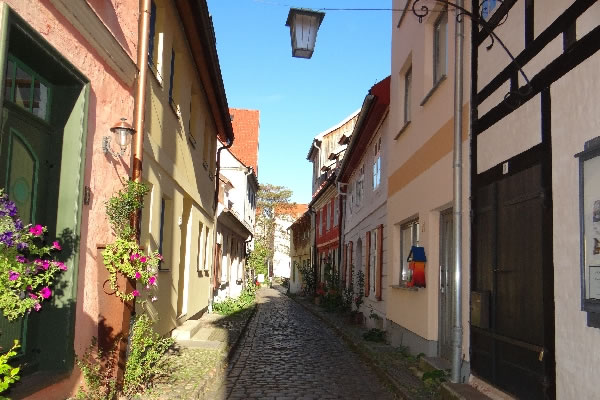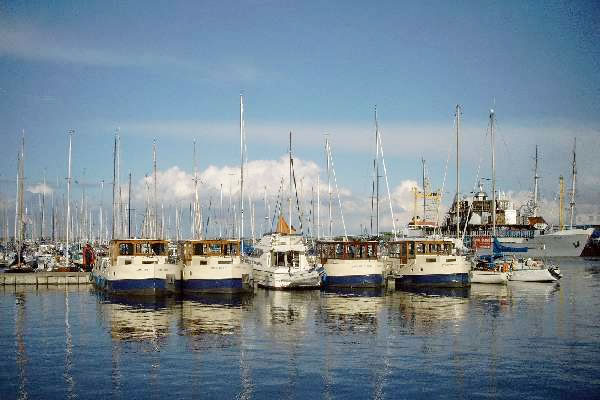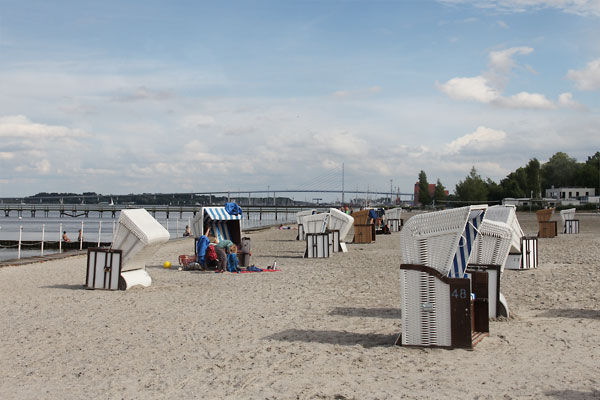 Surrounded by water
The Historical Town Centre is surrounded by ponds and the Strelasund-a sound. The town is considered »the gateway to the island of Rügen«. It is a very interesting starting point for tourists due to its rich history and architectural treasures. The Historical Town Centre is on the World Cultural Heritage List of the UNESCO since 2002. The National Park Vorpommersche Boddenlandschaft borders directly on Stralsund.
Lighthouse of Hanse
Stralsund was founded in 1234. In the Middle Ages the town was one of the most important members of the Hanseatic League. The historical Old Town Centre is a special landmark of the town. The churches dominate the townscape. Stralsund lives from ship-building and tourism.
Stralsund today
The modern highlights are the bridge to the island of Rügen and the Ozeaneum-the German Oceanographic Museum. The harbour of the town is the berth for numerous sailboats and the tall ship »the Gorch Fock«. The harbour is the starting point for ferries to the island of Hiddensee. Every year hundreds of anglers are drawn to Stralsund by the catch of herring and hornfish. The ornithological highlight in spring and autumn is the arrival of the ca. 70,000 migrating cranes that stop over in the area around Stralsund.
Sehenswürdigkeiten
Church of St. Mary
Church of St. Nicholas
Cultural Church of St. James
Town Hall
St. John's Monastery
Holy Spirit Hospital
Oceaneum
The German Oceanographic Museum
The Museum of Cultural History with the Hiddensee gold jewellery
The Museum House
Rügenbrücke- bridge to Rügen
Gorch Fock I
Harbour